"Founder & CEO of Solarkaz International, Syed Ali Kamran"
Nurturing Solarkaz International for the past 21 years has always been full of challenges and rewards. SOLARKAZ INTERNATIONAL has been consistently changing the way Pakistan thinks about Steam Boilers, pressure vessels and heat exchanger through its commitment to innovation and prioritizing customer service. We always strive to enhance product efficiency and capitalize on the quality and competitiveness potential of our customers.
Solarkaz International was founded in 2001 based on this vision and has since grown into a company with over 450 clients both nationwide and internationally, and premium certifications in line with international bodies such as ASME and ISO. We are extremely gratified with our achievements and confident about our winning attitude for an equally promising future.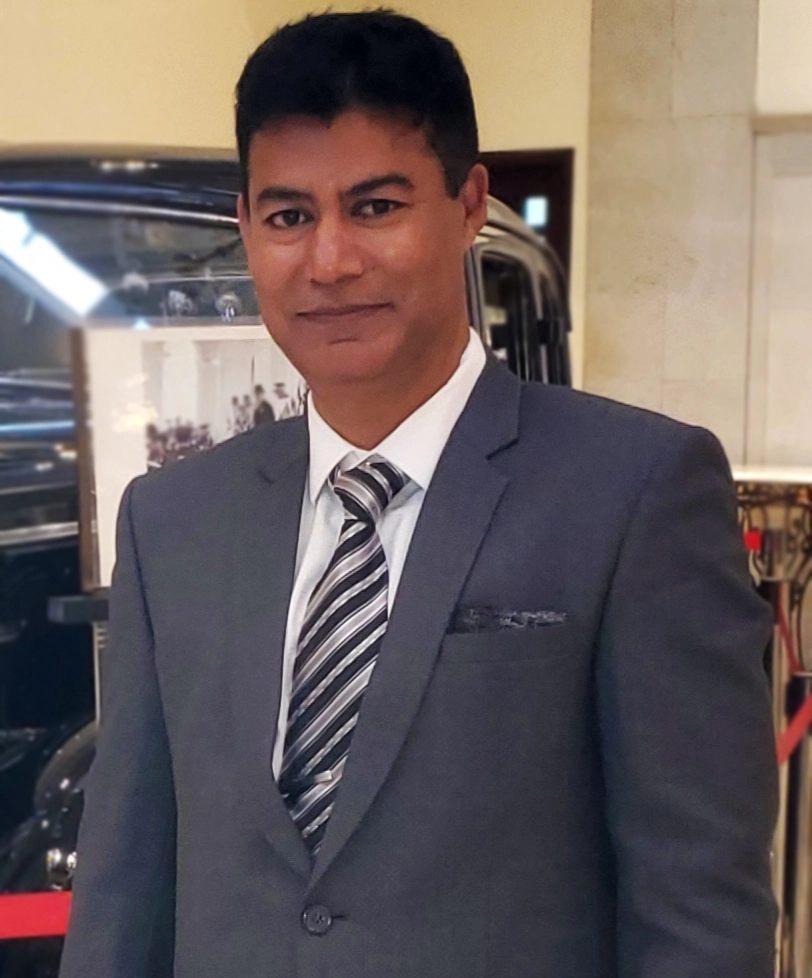 We are Investing in Growth
Being innovative and experienced synchronously has successfully helped us to transition from a small start-up to becoming a reputable manufacturer and harvesting business while winning our clients' trust along the way in the field of Boilers, Heat Exchangers & Pressure Vessels. Yet our journey has only just started. 
We are consistently embarking our pathways to provide solutions for our respectable clients and are expanding into an exciting new era in the industry. During this entire tenure we have achieved some of the greatest milestones as mentioned in the chart below and continue to strive for the same in the future.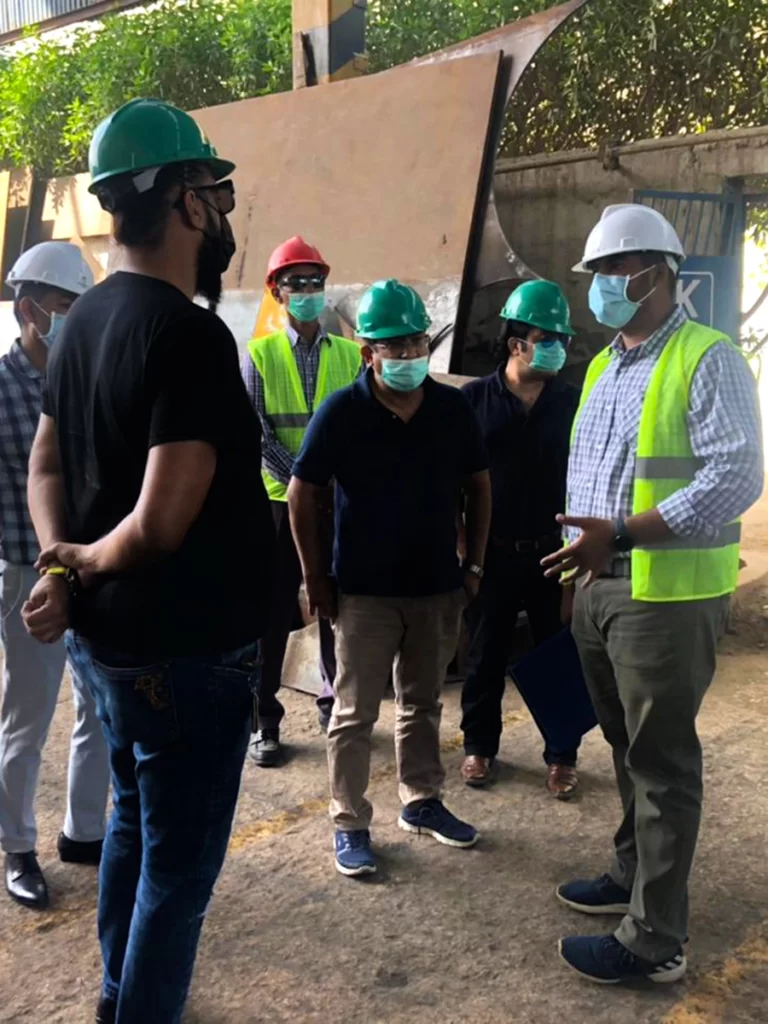 Customer Demand Is Our Will
Solarkaz International always prioritized offering high-quality products exceeding customers' expectations. We aim to provide what's right for our clients since our inception. To achieve that, we have harmonized our pathway by investing in the finest talent and empowering them to meet challenges while integrating new ideas and experiences. In every challenge, we put client priorities first and facilitate their prime requirements. 
We offer bespoke, customized solutions and products base on client requirements and round the clock customer services.  
Win with our Champion Team
The professional and experienced team of Solarkaz is fully devoted to delivering reliable, cost-effective and tailor-made solutions to customers. 
Our team includes experts, engineers, certified and competent QA/QC staff, HSE personnel's, technicians, administration and finance who work together seamlessly to deliver results.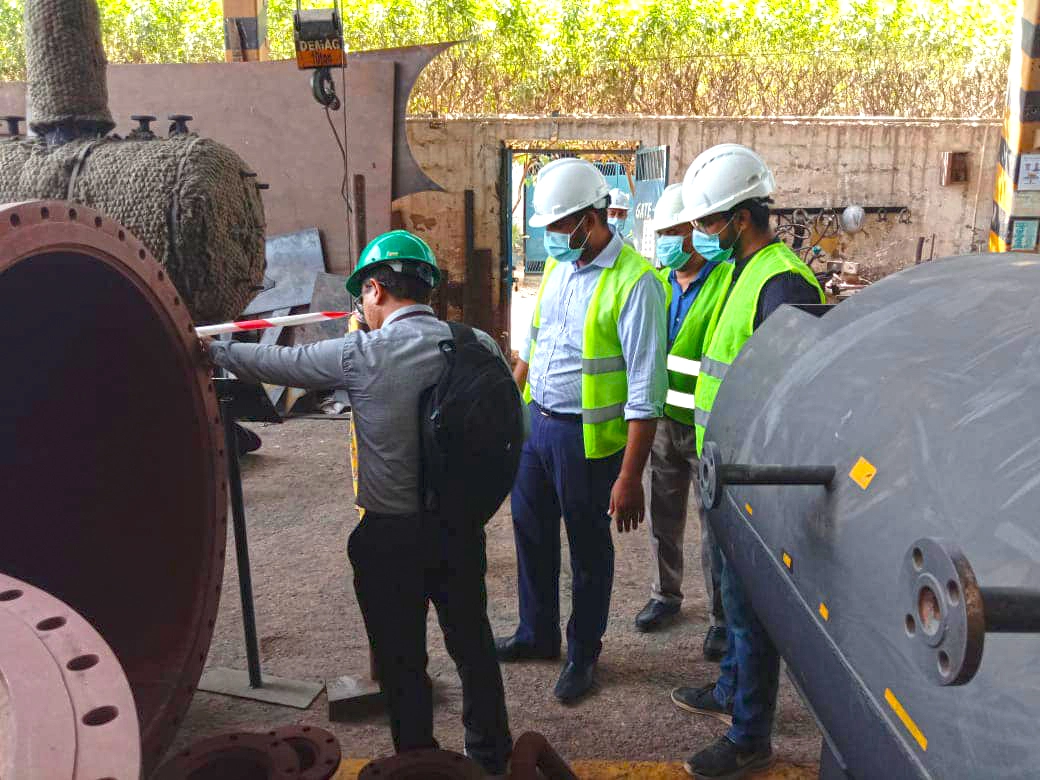 Mr. Syed Ali Kamran Says:
"It is satisfying that we are helping our clients with our efficient products to acquire the strategic advantage that aids them to distinguish their products in the modern and competitive market. Customer satisfaction is our first and foremost KPI and we've maintained ourselves to the highest standards of quality."
Ready to Connect With Us?
 We offer you the best boiler technology, features and support.