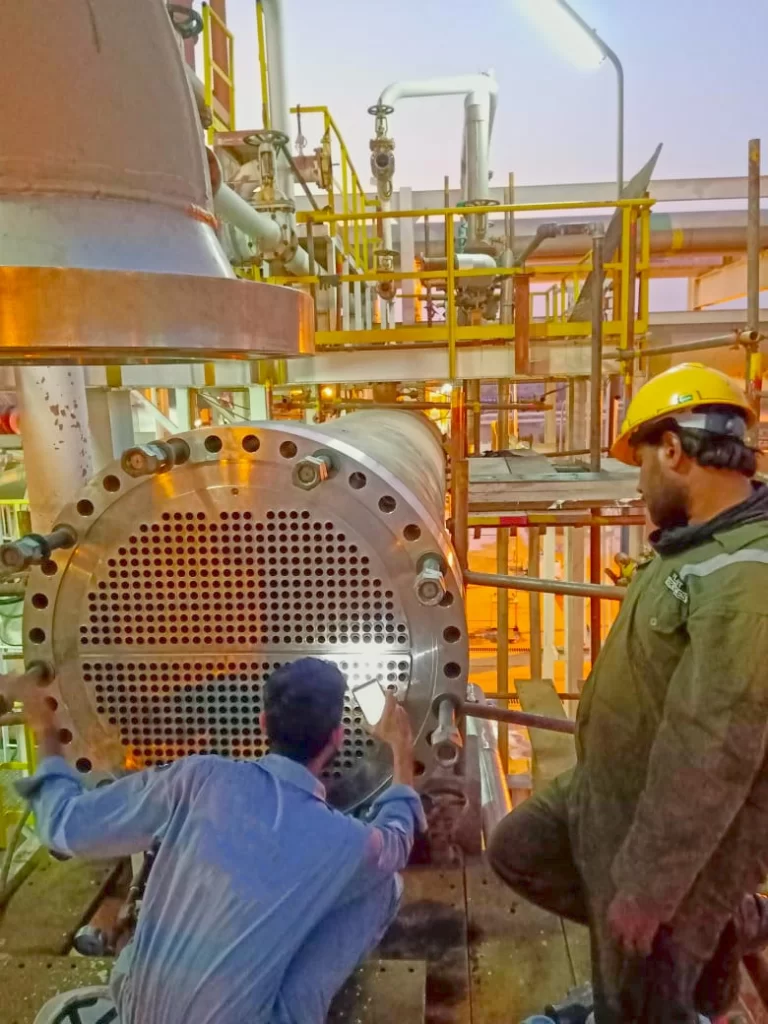 Plant erection is a service that involves the installation of heavy equipment, machinery, and structures in a manufacturing or industrial plant. The process of plant erection typically involves several stages, including planning, site preparation, equipment installation, and final testing and commissioning.
At Solarkaz International, we offer comprehensive plant erection services for a variety of industrial and manufacturing facilities. Our experienced team of engineers and technicians has the knowledge and expertise to handle every aspect of your project, from planning and design to installation and testing.
Our plant erection services include:
Planning and design: We work closely with our clients to develop a customized plan for their plant erection project, taking into account their specific needs and requirements.
Site preparation:

We handle all aspects of site preparation, including grading, excavation, and foundation work, to ensure that the site is ready for the installation of heavy equipment and machinery.

Equipment installation: Our team is experienced in the installation of a wide range of industrial equipment and machinery, including piping, ductwork, and electrical systems.

Testing and commissioning: We rigorously test and verify the operation of the plant, ensuring that all equipment is functioning safely and efficiently, and making any necessary adjustments.
At Solarkaz International, safety is our top priority. We take every precaution to ensure that our plant erection projects are completed safely and efficiently, and we adhere to all relevant safety regulations and standards.
If you are in need of plant erection services, contact Solarkaz International today to learn more about how we can help you with your project.