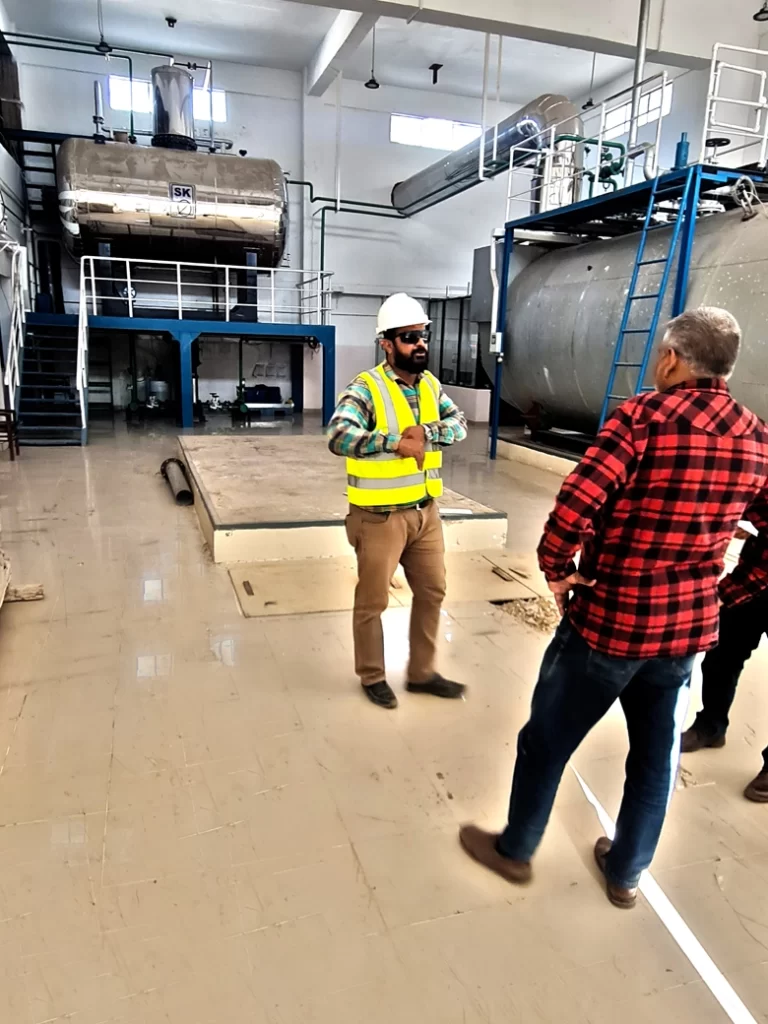 Technical Backup & After Sales Services
The utilization and value of a customer's purchase are maximized with the aid of after-sales service. This can comprise instructions on already-available features or knowledge about fresh applications, or it can involve providing help and assistance for the failure or repair of any equipment. Because satisfied consumers are more likely to become repeat customers, after-sales service has a positive impact on brand loyalty and repeat business.
Positive word-of-mouth for a business can also come from providing good after-sales services. Bad after-sales service can keep businesses from growing and from building a strong track record of customer satisfaction.
Solarkaz's technical backup and after-sales services provide a range of benefits to our clients, including the ability to reduce operational costs, ensure optimal equipment performance, and increase customer satisfaction. Our after-sales services are designed to ensure that our clients receive the highest quality of both technical and customer support when they need it.
From comprehensive service contracts to on-site repairs and maintenance, our experienced team of engineers are dedicated to providing timely and cost-effective solutions tailored to each customer's individual needs.
We pride ourselves on offering a prompt response time, expert support, and an experienced team of professionals who are reliable, knowledgeable and available assist whenever it is needed.