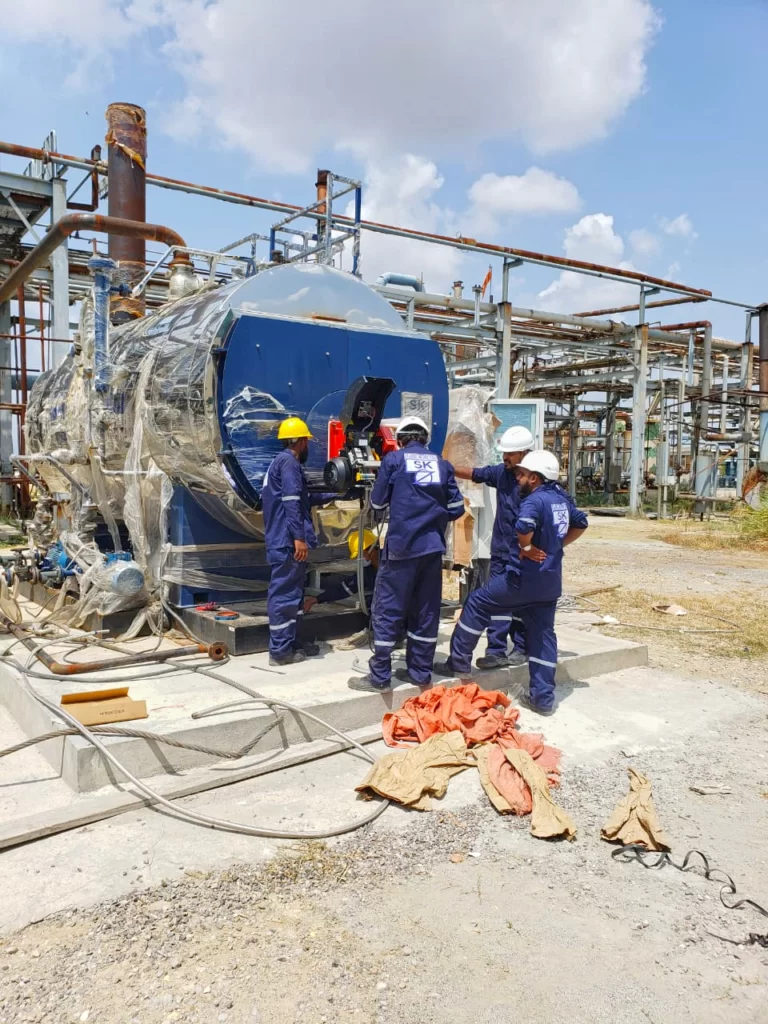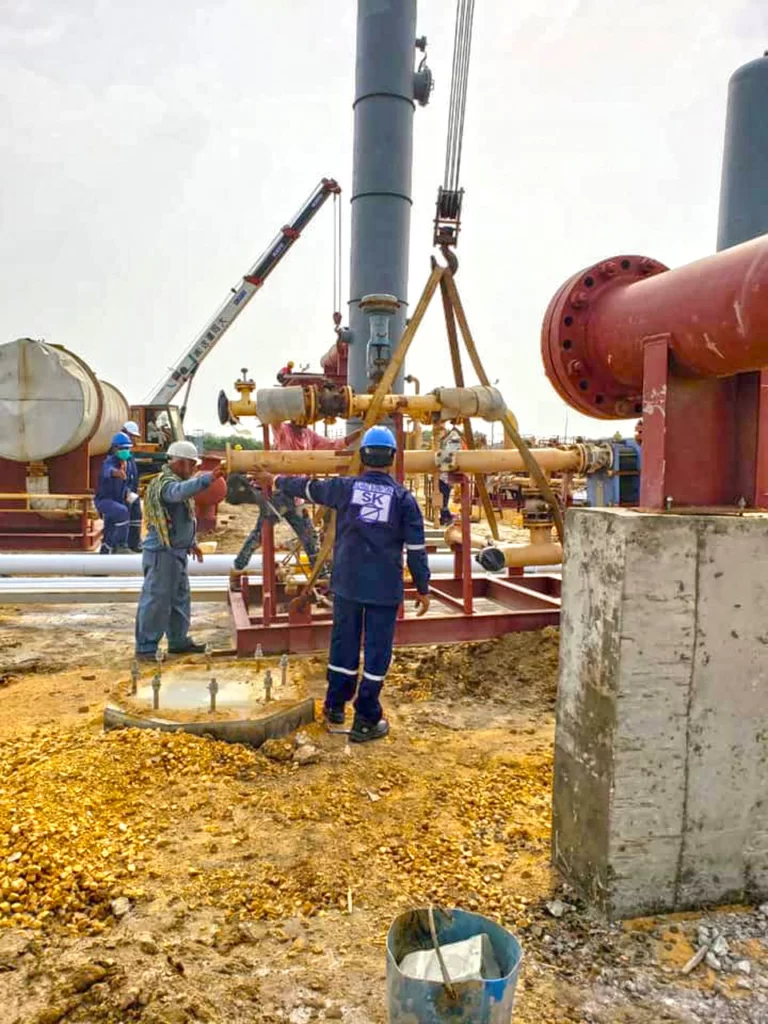 Plant Maintenance Shutdowns
Shutdowns of plants, which normally take place at least once per year, are frequently an essential component of operational maintenance. Without maintenance shutdowns, a business may experience unexpected equipment failure. It's an important part of a plant's annual routine to ensure the efficient operation of equipment and machinery.
What Happens During a Plant Shutdown?
During plant shutdown, regular activities should be stopped for a defined period to allow for maintenance, which should be carefully planned and coordinated.
What precautions must be taken when shutting down the plant?
There are some of the things to take into account, such as:
Employee safety
Inventory of components
Inventory of replacement parts
Scoping of work
Planning of activities
Scheduling activities
Execution
Evaluation and testing
Plant Shutdown: Solarkaz's Role
Plant shutdowns should be planned at least two months before the scheduled shutdown date. As part of our plant shutdown services, Solarkaz offers its services to record and report observations about the things that may need to be repaired or replaced. As part of this preparation, we perform a complete inspection of the equipment and implement any necessary remedial measures in addition to giving full reports on its condition.