Solarkaz aims to empower women. But How?
Businesses that engage in corporate social responsibility work to better the environment, the economy, and local communities.
Corporate social responsibility, or CSR, is a type of self-regulation that demonstrates a company's accountability and commitment to advancing the social and environmental well-being of communities and society.
The four different CSR initiatives that a corporation might use are volunteer work, charitable work, ethical labor practices, and environmental initiatives.
This article is for demonstrating to our customers how Solarkaz International maintains high standards of corporate social responsibilities.
The success of a company does not count only on extended profitability, pace of expansion, and brand awareness; this is not the only way by which customers, employees, and other stakeholders evaluate a company today. Other factors also count in the success of a company and among the important factors, CSR is one.
Almost half of all consumers are turning to brands to set an example for improving the world. Not just customers anticipate this; according to a Glassdoor survey. 75% of employees between the ages of 18 and 34 do as well. Businesses today are held to enormous levels of responsibility and influence. Solarkaz not only understands this but is taking continuous steps for developing strategies to implement CSR, considering it as its ethical responsibility.
How Solarkaz Is Implementing CSR?
Environment Protection Agency Code of Conduct
The Pakistan Environmental Protection Agency is an executive agency of the Government of Pakistan managed by the Ministry of Climate Change. The agency is charged with protecting human health and the environment by writing and enforcing regulations based on laws passed by Parliament.
Solarkaz completely complies with all the local requirements of the Pakistan Environment Protection Agency.

How are we doing that? Being well aware of the damages that the flue gasses from the boiler could cause to the environment, we don't release the waste flue gasses directly into the open atmosphere, Instead, we use cyclone filters to filter out all the NOx and SOx-generating elements and flush them out through proper channel from the boilers.

Also, we provide economizers in our boilers which take up the heat from the flue gasses for pre-heating the water. Through this, we are also reducing the need for fuel which is potentially helpful for the environment as well.
Protecting The Environment By Avoiding Wood Cutting
Our environment is too much affected by wood cutting because forests play an important role in reducing the greenhouse effect and purifying the environment. Using wood as fuel for our Boilers is damaging our forests, and ultimately our environment. Solarkaz plays an important role in this regard to bridge the gap and is providing the fuel which is obtained from the leftover after harvesting of crops, hence mitigating the need to cut down the forests for using it as fuel for Boilers.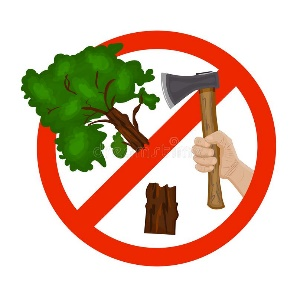 Solarkaz aims to empower women. But How?
Usually in rural areas, farming and harvesting are done by women. While harvesting it is seen that the leftover material like husks, stalks and leaves are of no use to farmers, but they are a potential source of fuel for Bio-Mass boilers. So, Solarkaz provides rural areas women with the opportunity to earn money by selling those leftovers to the nearby facilities of Solarkaz. This helps them develop financially.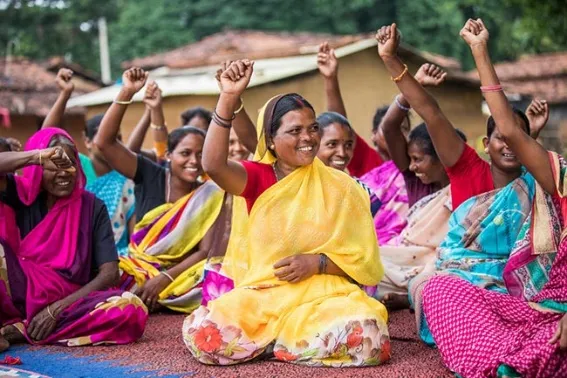 Volunteer & Charitable Work
Solarkaz understands the responsibility for providing Charity and voluntary services whenever it is needed.
In the recent flood situation in Pakistan due to the heavy monsoon rainfall, when approximately more than half of Pakistan was suffering from the crises of Shelter and Food supply. Solarkaz came forward and put up its role in providing Shelter and Food to needy families who have potentially lost their homes during this situation.
For this, we collaborated with different government bodies as well. Solarkaz helped flood-affected areas of Khairpur Sindh, along with the Lal Baagh foundation because we believe in helping and building communities in the time of need as our CSR.
As the world is moving towards low carbon emission solutions, more focus is being transferred towards the role of companies in understanding and implementing their role in entertaining social responsibility. Solarkaz's advanced tech will help you in achieving the desired goal.
As part of its corporate social responsibility, Solarkaz is actively serving Pakistan by contributing to various social causes. In addition to its commitment to the community, Solarkaz ensures efficient transportation of goods, guaranteeing timely and secure delivery. Let's explore how Solarkaz combines its CSR initiatives with reliable transportation services for a positive impact.
Contact us to know more about the role we are playing to fulfill our corporate social responsibility